Visit us at The Granby Garage Kitchen and Bar for your local hangout. We offer a variety of Burgers, Steaks, Tacos, Seafood, Wings and more!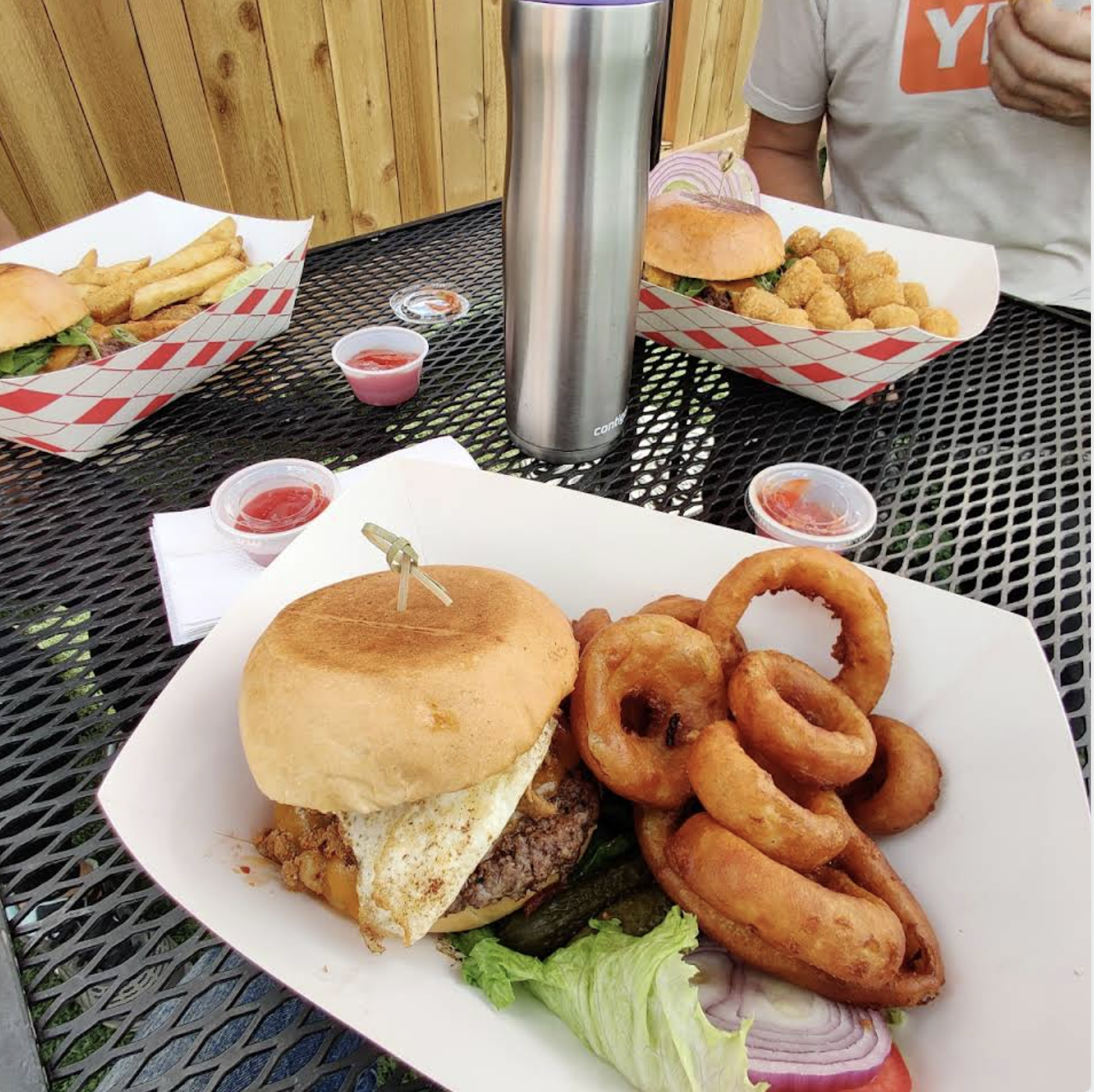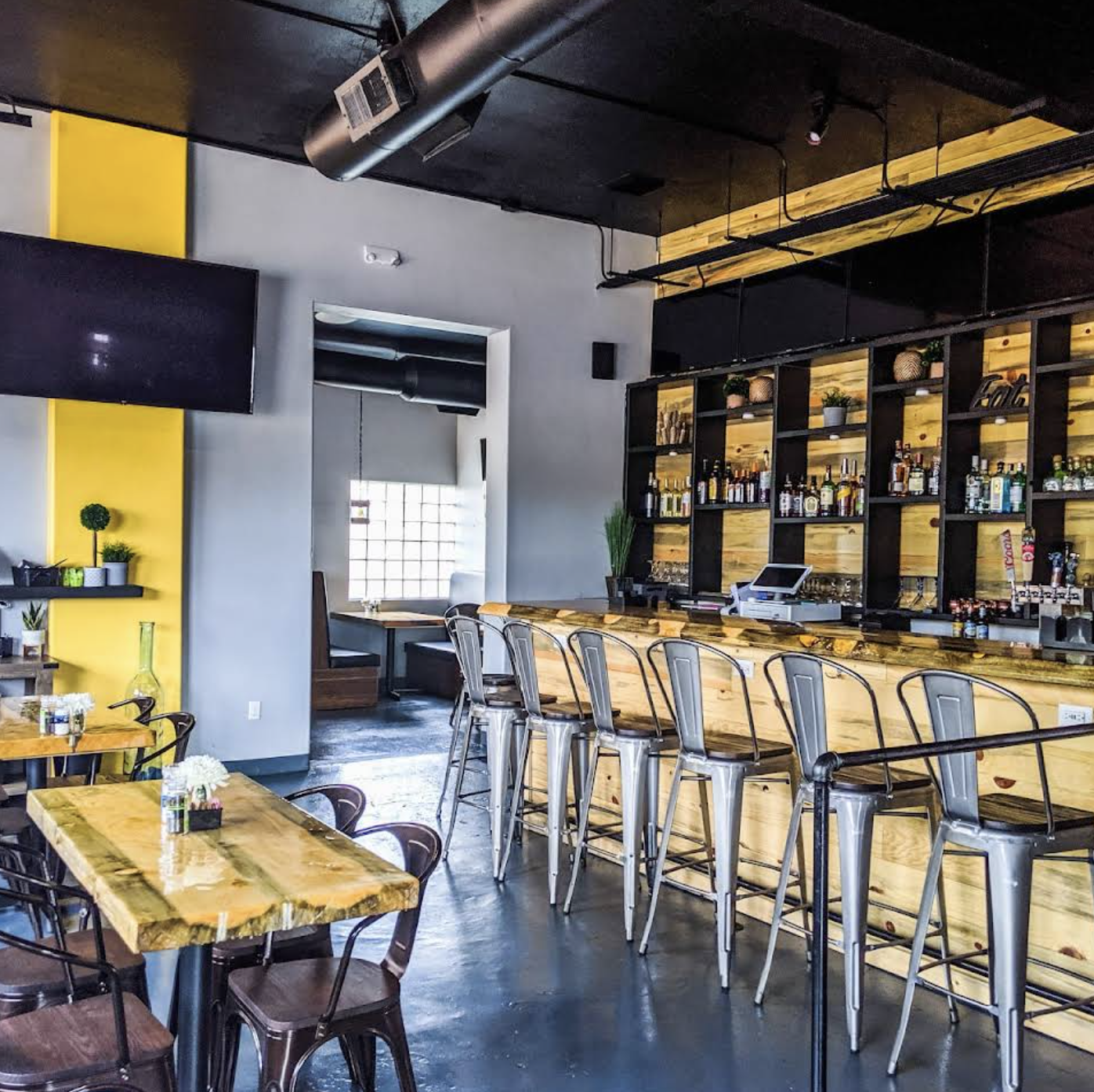 Join us for great music and drinks! Keep an eye out for our live music events posted on our facebook.
Our Roadhouse lovers and their awesome comments
So many options! We enjoyed the loaded tater tots. We also had the poke bowl with shrimp and the Primavera salad. Great environment and service from the staff.
Their food and drinks are so delicious! Do not miss out their tacos and the chips! Great atmosphere. Our waitress, Karina, was awesome! We are deaf and we had no problem to interacting and understand each other which it was so nice!
We really enjoyed lunch on the patio. Nearly every table had an umbrella for shade. Service was not fast but staff was clearly working as fast as they could. Food was delicious but trust the item descriptive of it says it is spicy. The drinks were also fun and delicious!
491 East Agate Avenue Granby, CO 80446 USA